The Electromechanical Parking Brake is an automatic handbrake operated with maximum comfort using a button on the instrument panel. In addition to its primary function when parking, this sophisticated brake system offers two further benefits: Autostop and Hillhold.
Autostop ensures that the car is automatically braked and held at a standstill when required: this means that the driver no longer has to keep their foot on the brake, as is the case on a conventional automatic transmission in order to prevent the usual "idling creep". When setting off, the brake is automatically disengaged once the driver presses down on the accelerator.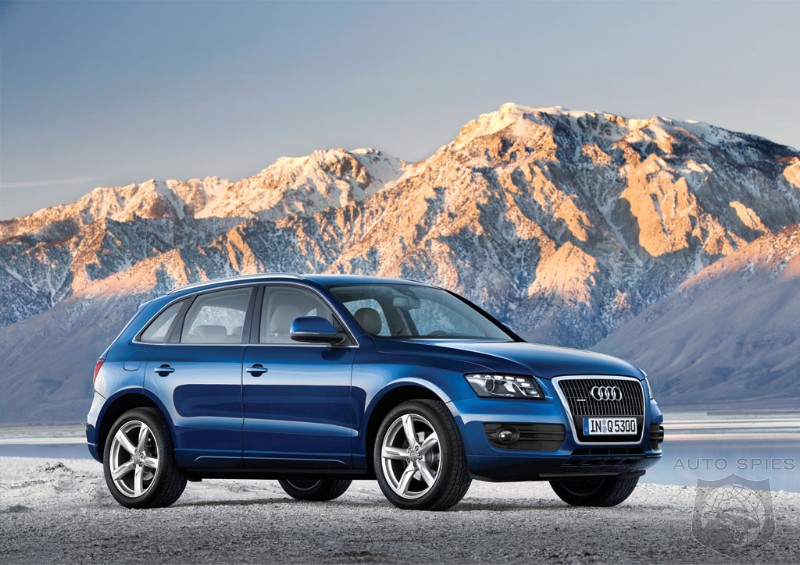 Automatically applying the brake and releasing it again, Hillhold prevents the car from rolling downhill when starting on a gradient. With the engine running, all park braking processes are controlled by hydraulics via the Dynamic Stability Control (DSC) pump. When the engine is switched off, the same functions are controlled electromechanically via conventional bowden cables connected to the dual servo parking brake on the rear axle.